Why choose LiFePO4 battery for your forklift?
Lithium batteries are quicker to charge and can save you money by not having to rely on watering, cleaning, and equalising required by other types of forklift batteries. You also get longer, and consistent performance compared to other batteries. Lithium-ion batteries contain on average three times more energy than standard batteries, provide consistent voltage, and do not slow down your machine as they discharge.
They are safer to use for your staff and a better option for the environment, having a lifecycle up to 4 times longer and are up to 30% more energy efficient, they are safer and greener because they do not emit CO2 gas, and there is no risk of acid spills.
Lead-acid batteries need 8 hours to charge and another 8 hours to cool down, whilst a lithium-ion battery can be fully charged in as little as an hour, making more efficient use of opportunity charging during breaks, resulting in an ideal choice for shift operations.
HOW CAN LITHIUM-ION BATTERIES CONTRIBUTE TO A COST-EFFICIENT WAREHOUSE OPERATION?
You will save money you would have spent on energy for charging batteries
Less time and labour involved by workers swapping out lead-acid batteries
Less time and labour spent maintaining and watering lead-acid batteries
Reduced waste of energy (a lead-acid battery normally uses up to 50% of its energy through heat, while a lithium battery uses only up to 15%)
Lithium-ion batteries massively helped the explosion of sales in the personal electronics industry but have not had the same impact on industrial equipment, but is changing as more businesses use this technology, so swapping to lithium-ion batteries now can be an investment in the future.
LEAD ACID VS. LITHIUM-ION FORKLIFT BATTERY – WHICH IS BETTER?
Lead-acid batteries come in a case with an electrolyte, water, and sulphuric acid mixture, and they look genuinely like any standard car battery. These batteries generate chemical reactions between the lead plates and the sulphuric acid and require maintenance and water top ups. This type of battery has been refined over the years, but the continuous maintenance can be a drawback. Lithium-ion technology was introduced in consumer markets in 1991. Lithium-ion batteries can be found in most of our portable devices, like smartphones, tablets, and cameras. They also power electric cars, like Tesla.
Generally, a major factor in choosing batteries is the price. Lead-acid forklift batteries are cheaper than lithium-ion ones but, because of its durability and convenience, with the lithium-ion option, you will save money in the long run, so they are a safe investment?
HIGHER

POWER DENSITY
LIGHT ON WEIGHT
Due to the higher densities of energy and power, JB BATTERY lithium batteries are light on weight and small in size. This, in turn, makes lithium batteries more environment-friendly than lead-acid batteries, since there are fewer raw materials needed to create the same capacity of energy storage.
LONG

LIFETIME
LOWER COSTS
Lithium iron phosphate batteries (LiFePO4) operate ten times longer than lead-acid, resulting in fewer costs per kilowatt-hour. For example, JB BATTERY LiFePO4 batteries can reach 5000 cycles or more. Lead-acid batteries deliver only up to 500 cycles, as higher levels of discharge reduce their cycle life.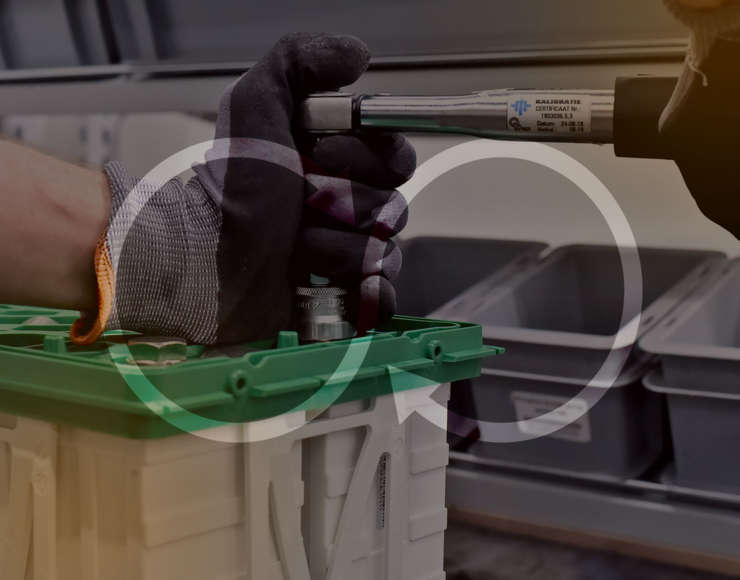 HIGHER

 DEPTH OF DISCHARGE
JB BATTERY LiFePO4 batteries have a higher depth of discharge than lead-acid batteries: 100% vs 50%. This results in a higher usable capacity.
LOW

 SELF-DISCHARGE
JB BATTERY LiFePO4  batteries have a very low self-discharge rate. Compared to lead-acid this is 10 times lower. This means that the battery does not discharge if you store your vehicle for a longer period. Super B lithium iron phosphate batteries are ready to go on another trip when you are!
FAST

 CHARGING
JB BATTERY LiFePO4 batteries can be charged much faster than traditional lead-acid batteries. With the high charge- and discharge currents our batteries can be fully charged within one hour.