Huizhou JB Battery Technology Limited is Established in 2008 from China, we're an innovative high technology company, specializes in R&D, manufacturing and marketing of lithium-ion batteries.
JB BATTERY is one of the leading energy storage solution and service providers in the globe. We especially offer a wide range of lithium iron Phosphate (LiFePO4) batteries for electric forklift truck,  Aerial Work Platform(AWP), Automated Guided Vehicles (AGV), Autonomous Mobile Robots (AMR) and Autoguide Mobile Robots(AGM), each specifically engineered to deliver a high cycle life and excellent performance over a wide operating temperature.
Adhering to a high-quality development strategy, JB BATTERY continues to focus on high-end lithium battery technology and products, owns core technologies of lithium batteries and energy storage system.
There are several energy solutions available when choosing an electric forklift. In recent years, lithium-ion batteries have become an increasingly popular power source. Lithium-ion batteries deliver maximum power all the time, regardless of how much charge is left, unlike lead- acid batteries where less charge affects speed and lifting capacity. JB BATTERY has assembled thousands of lithium-ion batteries which power our lift trucks throughout global market, providing businesses with a high-quality and safe way to power their material handling equipment.
TECHNOLOGY
More than 15 years of power supply manufacturing, JB BATTERY has mastered a number of technologies and techniques, allowing for a better forklift battery.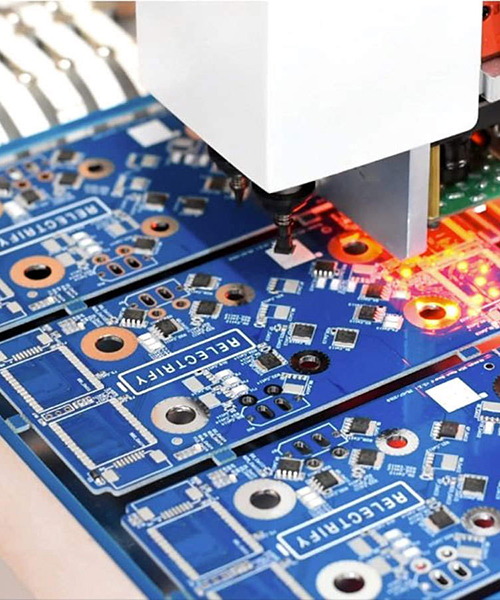 SAFETY
Various tests are done at JB BATTERY to ensure the safety of our products for our customers.
SERVICE
JB BATTERY has a professional sales team to provide you with the best solutions and after-sale services.
CUSTOMIZED DESIGN
With more than 15 years in the battery industry, JB BATTERY hase the capability to design products according to the customer's needs.
SUSTAINABLE DEVELOPMENT
JB BATTERY strives to maintain an environmentally friendly process of operation. This allows us to create high quality products whilst being sustainable.
INNAVATION and R&D
50+ engineers making constant innovation at JB BATTERY is backed up by high standards of research and design policies.